Unleashing your content's full potential with AI Technology.
Sonnant's generates valuable and usable metadata from all of your content. This powers your content in every facet of digital distribution and monetisation.
Sonnant has a proven track record of helping large scale organisations and publishers around the world digital media owners monetise their content and increase their audience and earnings. Audience targeting is essential to reach the right people, in the right place, at the right time. It leads to:
Increased effectiveness
Appeals to preferences and behaviour
Higher engagement and conversion rates
Identifies most engaged / valuable audience
Optimises content for different platforms.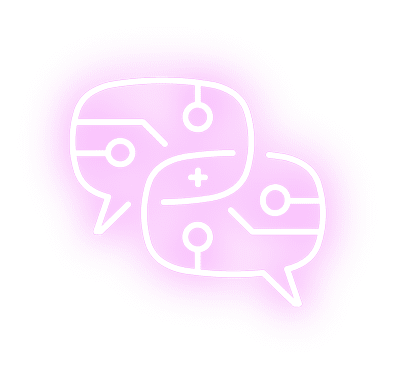 Mentions and Media Monitors
Media monitoring is an essential tool for staying informed and on top of brand mentions.
Helps identify coverage and sentiment of brands and competitors
Allows for tracking potential customers
Provide insights for content creation strategy
Identify potential partnerships / opportunities
Measure effectiveness of PR / marketing. Brand Safety and Suitability
Brand safety and suitability protect your brand's reputation and ensure ads align with your values.
Helps identify and avoid inappropriate and potentially harmful content
Protects brand reputation and image
Align with brand values and target audience
More control over ad placements 
Increase advertising yield and CPM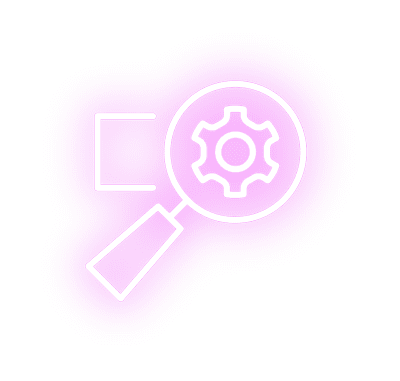 Automated clipping and posting is an efficient way to maximise content reach and engagement 
Transform long-form content
Makes content easily consumable 
Improve discoverability by making it shareable
Increases the lifetime value of content
Allows for easy repurposing of content across multiple platforms and channels. Air checks and mention reporting provide insight and accountability for sponsorships and partnerships.
Provides valuable insights for optimisation and renewal of partnerships
Helps measure ROI and effectiveness of sponsorship investments
Identifies issues / opportunities to improve
Enhances sponsors / partners transparency

Aenean ut lectus tincidunt, aliquam arcu sit amet, bibendum justo. Etiam ac tincidunt odio.