Unleashing your content potential with Spoken Word AI Technology.
Sonnant's AI technology powered topic extraction and metadata generation solutions solve today's most evasive content challenges.
Large scale organisations and publishers around the world are integrating Sonnant's powerful AI API into their existing infrastructures and systems to push their content further. As new channels for content continue to evolve, so must the way we target audiences.
Sonnant's AI Technology brings industry-leading targeting to spoken word content formats so advertisers and publishers alike can maximise performance.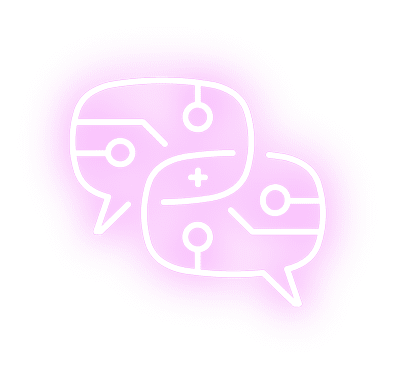 Today's always-on media cycle demands endless optimisation.
Sonnant's AI-powered topic extractor instantly discovers associated mentions of a competitor's brand revealing message insight, reach metrics, and response impact associated with specified programming. With a content landscape that's endlessly growing, Sonnant's AI-powered topic extractor protects your published assets from mingling with undesirable, controversial or unsuitable advertising, content, or programming that could reflect poorly on your brand.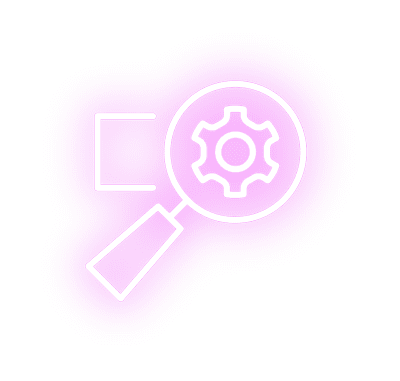 While audiences ceaselessly migrate, Sonnant's AI-powered metadata generator automatically improves your content's indexing and availability across search engines and social media channels, resulting in better engagement and increased revenues. Once a set it and forget it, metric-less marketing channel, Sponsorship's ROI measurement is being transformed by Sonnant's AI-powered brand mention extractor that trawls digital content to count and score the quantity and quality of brand mentions.

Aenean ut lectus tincidunt, aliquam arcu sit amet, bibendum justo. Etiam ac tincidunt odio.