Meet your content creation secret advantage.
Sonnant's AI fast-tracks voice and video content planning, editing and publishing. Transform your creativity and let your content flourish. Sonnant's AI trawls the internet to identify what's trending – automatically unearthing the insights and assets that help you join the conversation. Creativity Made Effortless
With Sonnant's AI-powered content editing engine room at your fingertips, our technology makes your content work harder.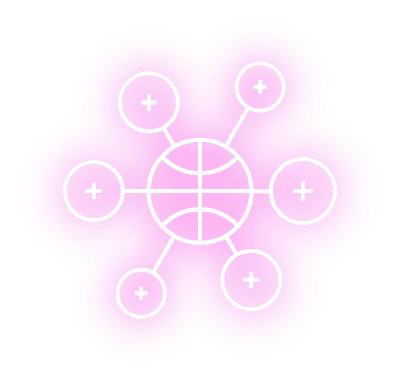 A discovery tool suite harnessing Sonnant's AI brain power instantly scans your content for relevant clips, keywords and hashtags improving your SEO in a heartbeat.
Make your content less complicated

Less mucking around with yawn-worthy tasks.

More making game-changing content that scales and earns.

Create, promote and discover with Sonnant.

AI Editing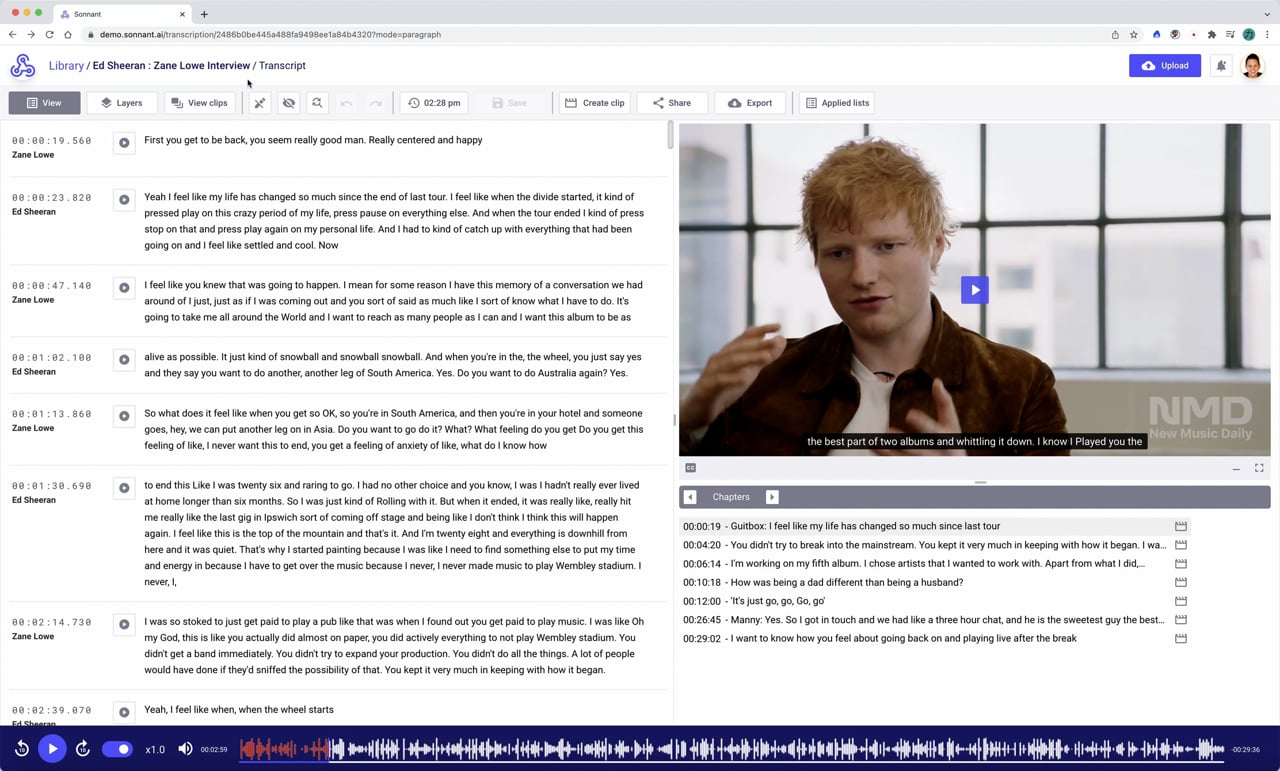 Transcription
Social Promotion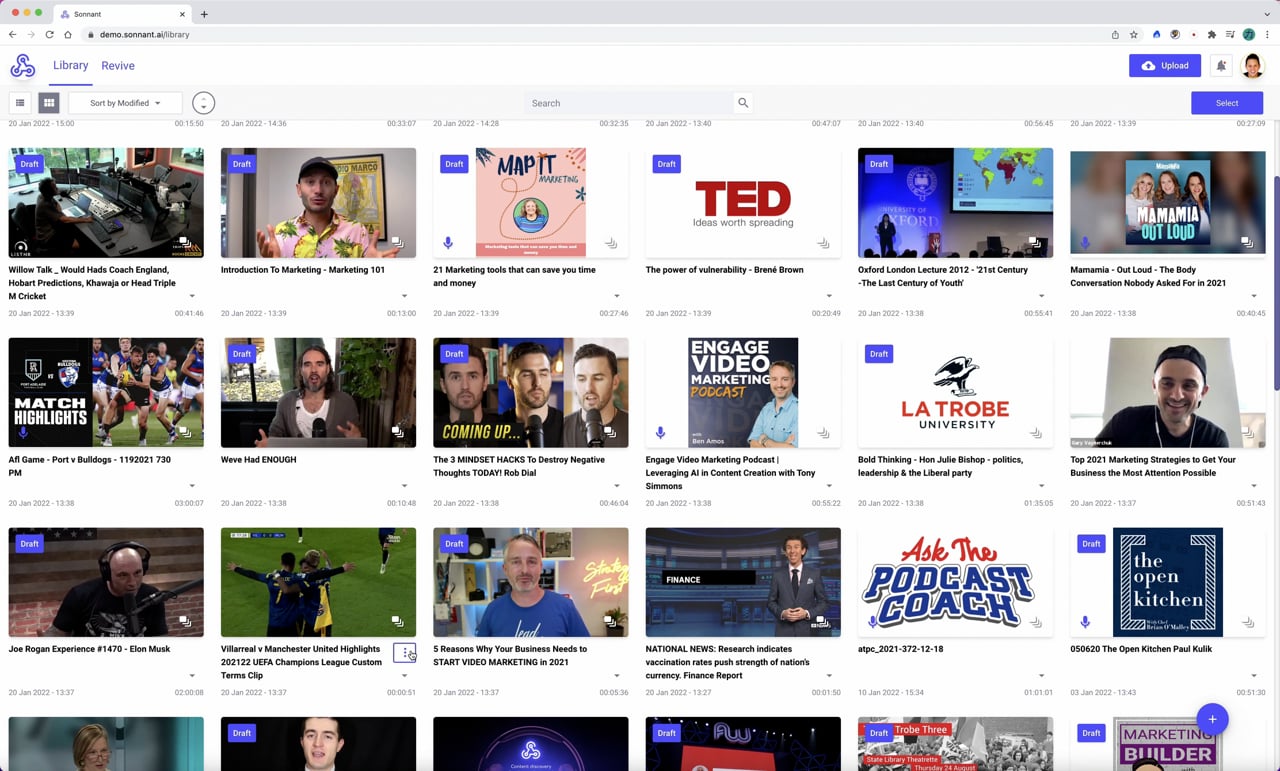 Searchable Library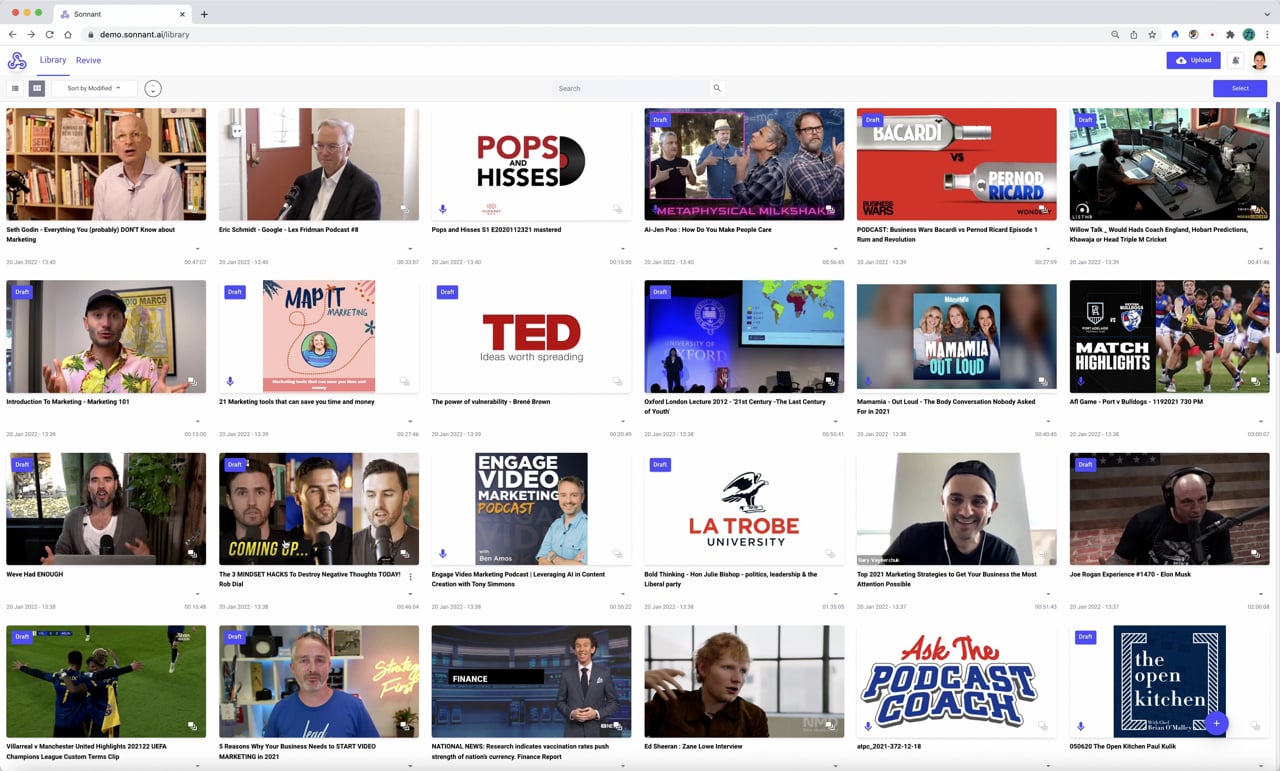 Captions & Subtitles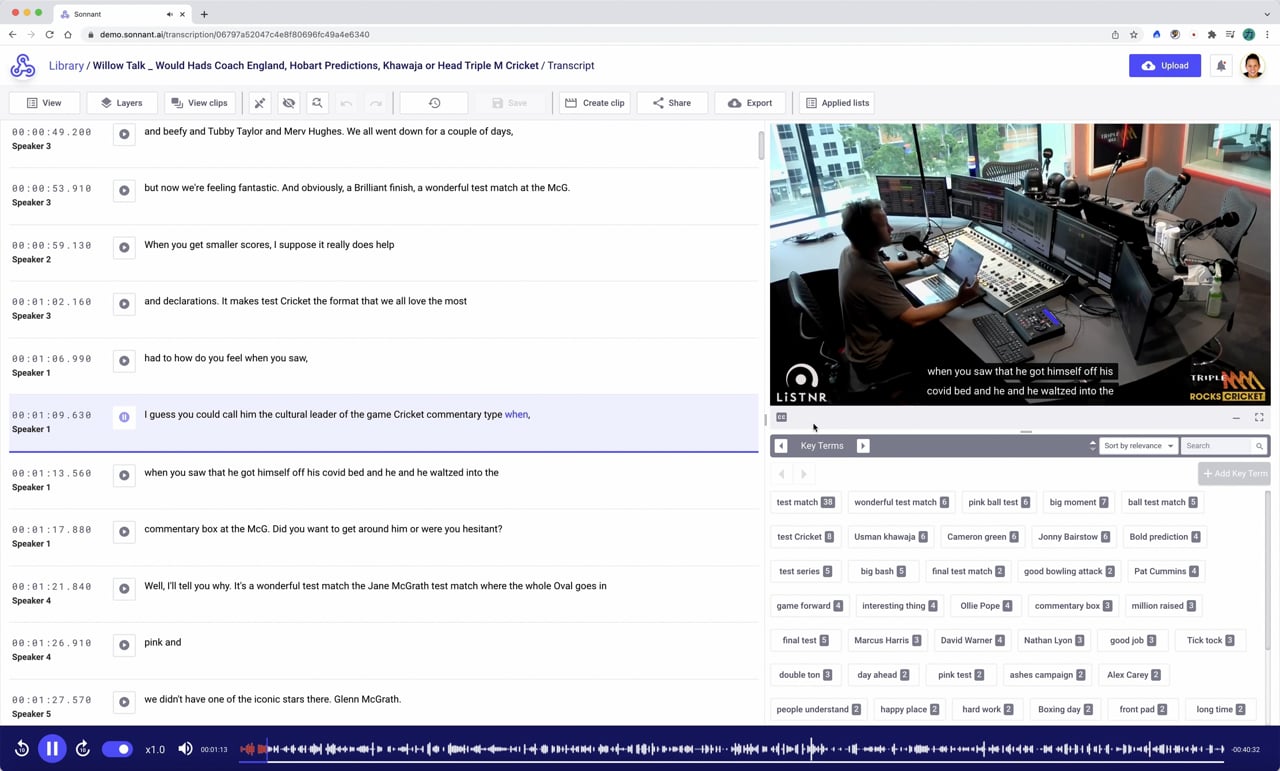 Clips, Snippets & Audiograms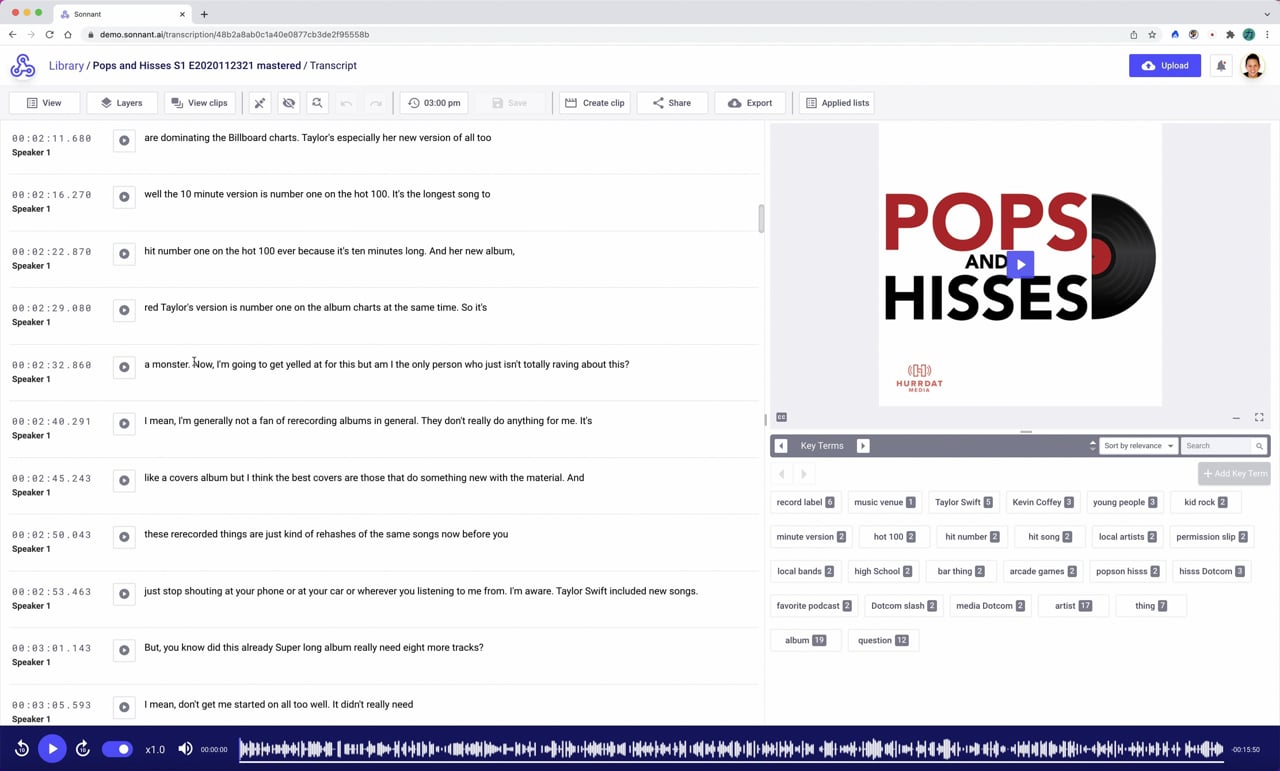 Create Value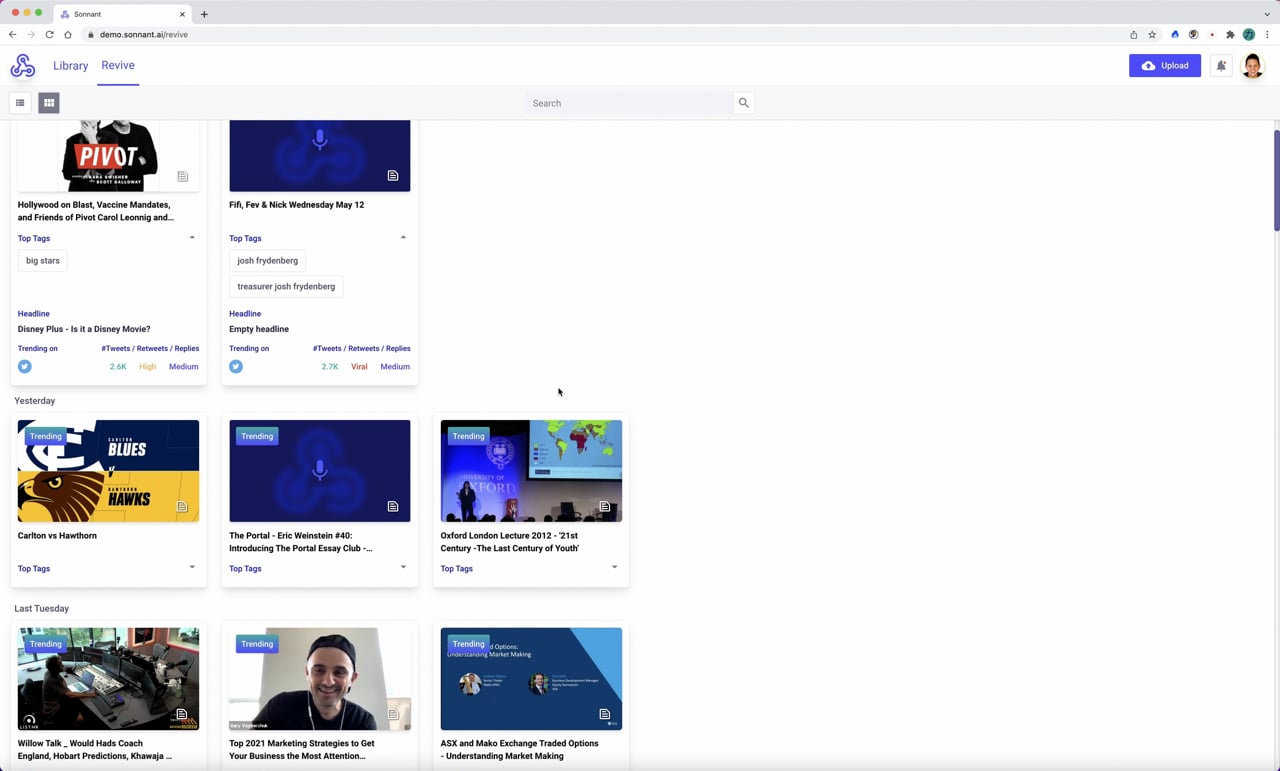 Get your free trial today.
Your content workflow won't know what hit it.
Becoming our partner's
content creation secret weapon.

Get started today for FREE.
(* SAVE 25% w/ annual billing)
Mining content's spoken word to unleash its potential.
Sonnant's AI-based topic extraction and metadata generation solutions solve today's most evasive content challenges.
Discover how Sonnant's AI will work for your business.
Empower your content for the audiences of tomorrow.