Discover industries using Sonnant Sonnant allows your published content to work harder for longer, while also unlocking the potential of your archive in an instant.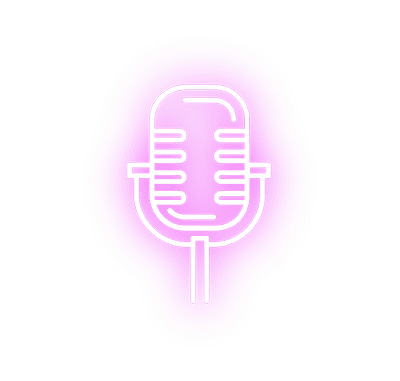 Solve your main problems in one platform: 1. Streamlines workflows 2. Maximises revenue 3. Unlocks audios full potential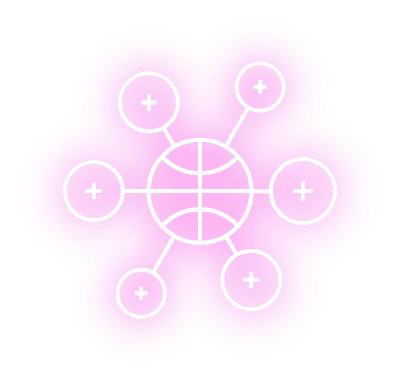 Fan engagement, plus sponsor management are central to sports teams and media rights. Sonnant will keep your sponsors happy. Using powerful AI, every item is transcribed, tagged, categorised and contextualised for precision ad buying and matching ad briefs.
Turning voice content into structured data to grow revenues and automate your workflows
Remove high costs and stop leaving money on the table