Lead the content revolution: unlock the potential of broadcast & podcast
You are part of the content-fuelled world and are looking for a way to improve your content's impact and reach, make more assets for less, improve your workflow pace, increase profits, and save time.
Meet Sonnant, the content solutions that really help. Whether you're an individual creator or a global publisher, our solutions meet the unique needs of your business.
With Sonnant, you'll have access to to a platform that will ensure you achieve your goals. From monetising content to streamlining workflows, our team understands your needs and delivers solutions that will drive your business forward.
Discover the industries using Sonnant solutions Sonnant allows your published content to work harder for longer, while also unlocking the potential of your archive in an instant.
Efficiently harness the power of what you create and what you already have, maximising revenue growth and streamlining operations.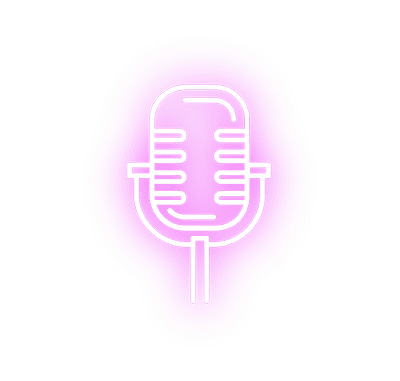 Working closely with podcasters for years, we've solved your main problems in one platform:
1. Streamlines workflows
2. Maximises revenue
3. Unlocks archive potential
4. Amplifies impact & awareness
5. Works 24×7 as part of your team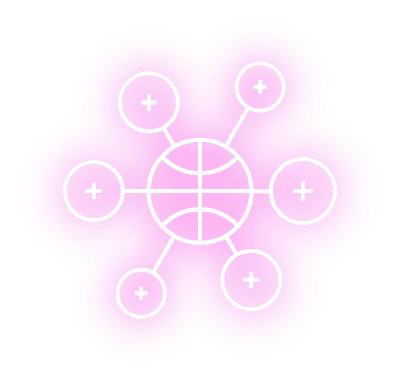 Fan engagement, plus sponsor / partner management are central to sports teams and media rights. Yet, leveraging sports content is manual, leaving revenue on the table.
Sonnant can manage your existing content and create new streams of revenue from old footage. Imagine a powerful platform to effectively manage and index all your digital assets to increase reach and revenue.
Using powerful AI, every item is transcribed, tagged, categorised, contextual and clipped for instant search and surfacing.
Get in touch to hear how we can grow your business, whatever your industry or vertical.
Maximise your content's potential for today's audiences.