AI-powered content editing solutions across industries.
We live in a world fuelled by content, and if you create, curate, or distribute it, then Sonnant is for you.
From individual creators to global publishers, Sonnant's smart, AI-powered content toolbox is here to help.
Our partners come to us to improve their content's impact and reach, make more assets for less,
improve their workflow pace, increase their profits, and save them time.
Here are some of the industries we work with. Small Businesses & Startups
Get your message out there with content that shifts the needle, so your business grows faster.
Sonnant helps create, promote and discover your game-changing content so you can get back to changing the world. Publishing your content to work harder for longer while unlocking the potential of your archive in an instant.
Harness the power of what you create and what you already have, more efficiently, with Sonnant to maximise revenue opportunities.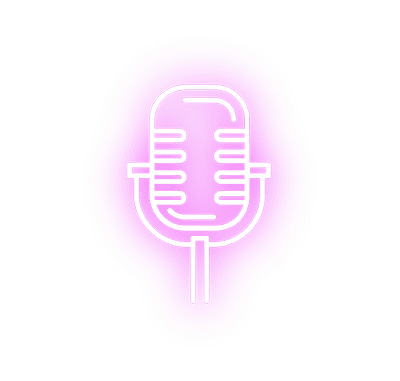 Fuelling content that fires imaginations and has audiences coming back for more.
Sonnant keeps podcasting pure, fueling your ideation, automating social snippets and making management of your content archive a breeze.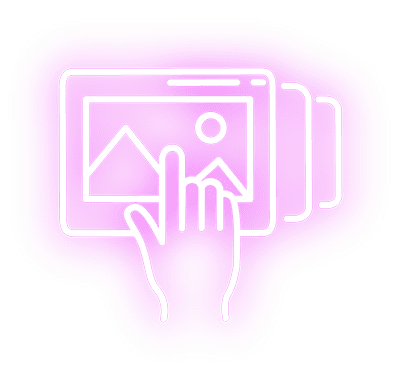 Bringing your ideas into your audience's world – quickly and painlessly.
We're the engine room that keeps your creative juices running wild so you can make more of what your audience loves. Marketing & Digital Agencies
More relevant, effective and in budget content campaigns for all of your clients.
Think of Sonnant as your content productivity secret sidekick powered by our automated SEO, SEM, creative and social tools.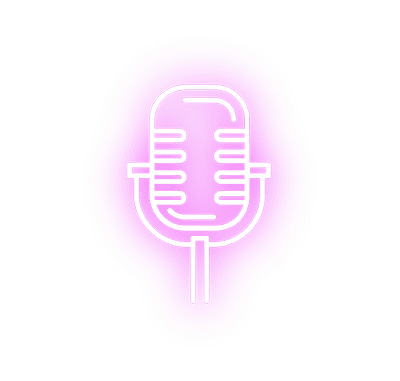 Advertisers, Publishers & Promoters
Inspiring and informing the content that cuts through – that we know your viewers want to engage with and share.
Sonnant helps identify what to make, how to make it and how to connect it with your audiences. Content Archives & Archivist
It's not always about creating something entirely new – dust off your library to create new streams of revenue.
Sonnant's intuitive archive management tools unlock the potential of your historical content in an instant.
Becoming our partner's
content creation secret weapon.
Get started today for FREE.
(* SAVE 25% w/ annual billing)
Discover how Sonnant's AI will work for your business.
Empower your content for the audiences of tomorrow.